Our Services
We offer a range of digital marketing solutions
II- Software & Web Development
You're At The Right Place !!
Talent Minds is a Lebanese end-to-end Digital Marketing agency, since 2017 we have, been holding under our umbrella a variety of marketing services to achieve the ultimate goal…
STRATEGY
What makes our work successful!
Project Beginning
Meeting and identifying business goals, brand objectives, and review any materials you provide us. This will help us in structuring the marketing strategy.
Discovery
Learn about the client's business, website, and competitors and provide a clear documentation to be used throughout all other stages of the project.

Entrance
We put the plan brilliantly in a way that the messaging properly communicates the voice of your brand. specify the channels that will helps reach your target audience. and then defining the KPI's that helps in tracking and measuring the marketing campaign.

Creativity
Design and create all the assets needed to conduct the campaign and put the marketing concept on the same road. we will construct a cohesive concept to unify your marketing campaign across multiple digital marketing channels.

Campaign Management
Implement and execute all the work that was done in the planing Strategy phases to hit campaign goals. we start the campaign based on all the KPI's that were placed at the beginning.

Analyzing & Reporting
Provide regular reporting that includes analysis of campaign performance, and goal tracking to adjust project plan based on results. In the future to see the optimal time and frequency to distribute campaigns according to the people interaction.
Wondering if we worked in your business industry field before? And what results we drive? Schedule a meeting!
Our Packages
Affordable, effective, customized solution for your business
Case Studies
Over 55 companies have trusted to deliver solutions to their digital problems, see what and how did we achieve the goals.
Happy Clients About Us
Let's recall some words from our happy clients from different industries!
"We found big and successful results through the paid advertising on social media platforms service, day by day the calls are increasing and we are achieving more sales"
"Talented Minds, creative, friendly, specific, care about details Honest, etc. Brief, to reach our goal... Talent Minds brings it all true"
"Everyone is asking us about the social media account, and they are saying that our products are shown beautifully through content and designs."
"Talent Minds is an extension of my marketing business and a true business supporter. Their team truly exceeds my expectations and has succeeded in increasing our target awareness and helped to generate enormous sales."
"It was a great decision to work with such a professional and friendly team. We've been working together for 6 months, and looking forward to 6 years!"
"One of the best marketing agencies in Lebanon"
"The user experience got better, the posts are very nice and engaging, we have new followers, and I love it!"
"The work is excellent, perfect content, and plans to attract our audience"
"The services are very good and they hit our expectations. The content is creative, looking forward to more successful work with you since We are comfortable with you."
"The Landing Page is so professional. Our sales increased through the website, in addition to the conversion rate."
"The work is so professional, and we are happy with the results. Everything is going as we aimed"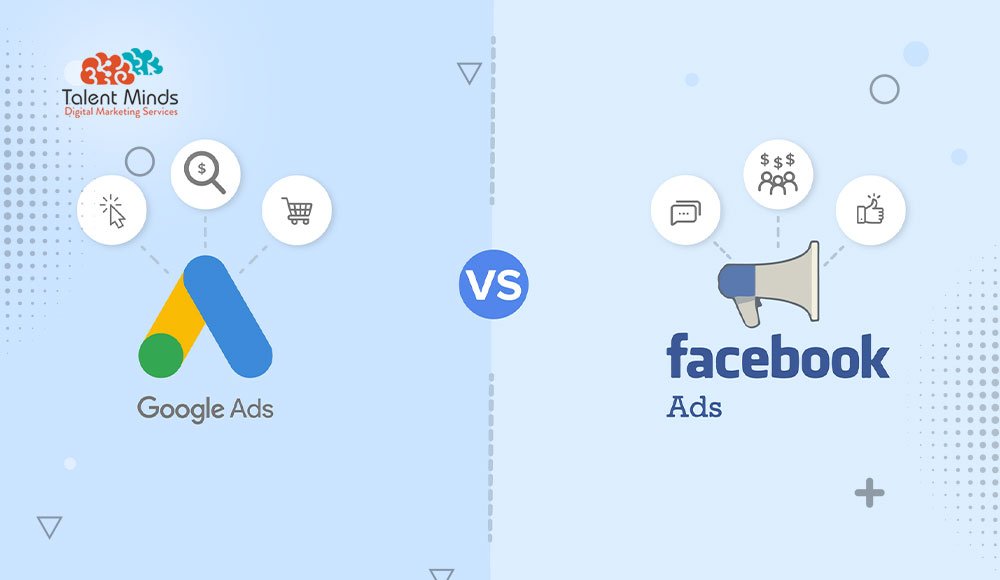 Social Media Marketing
Google Ads and Facebook Ads are the two most popular forms of online advertising, and each has its strengths and characteristics. We've talked before about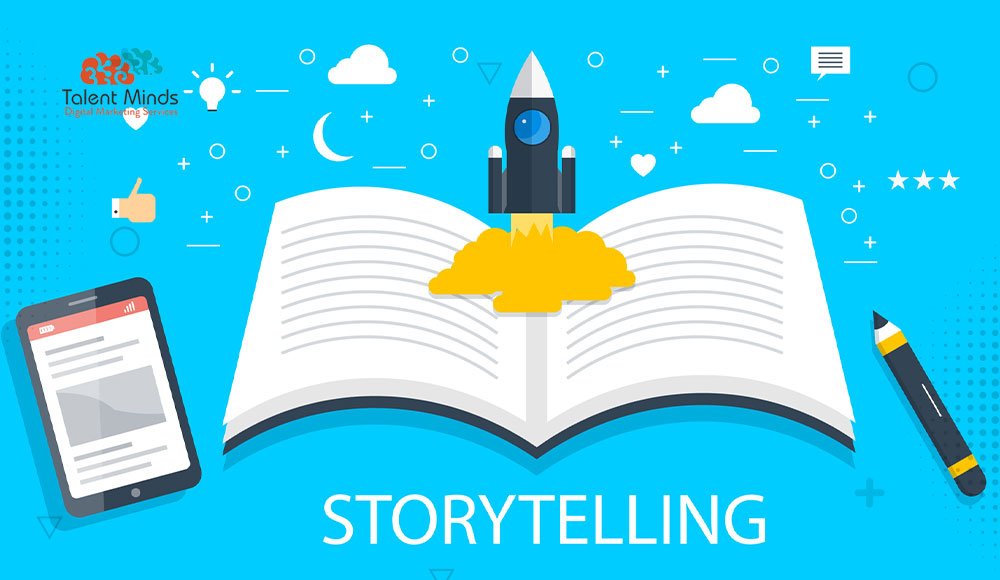 Digital marketing
What is Content Marketing? Content marketing is a strategic marketing approach focused on creating relevant and consistent content to attract and engage a specific target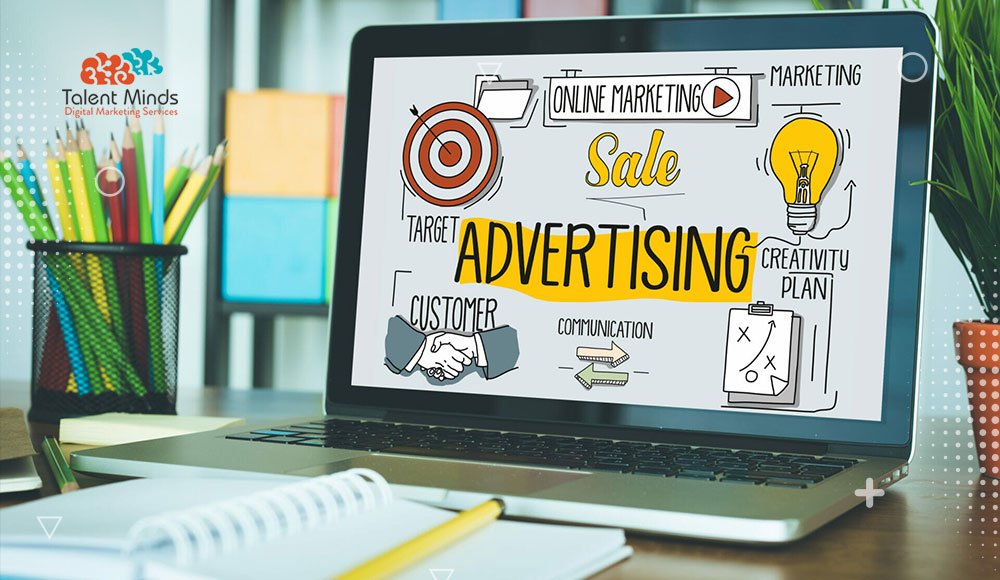 Digital marketing
Paid Advertising offers several advantages for businesses looking to promote their products or services. Here are some reasons why you should start with that: Target